ABOUT US
CIOFF® is an international cultural NGO in Partnership with UNESCO. It is active in more than 90 countries.
CIOFF® Switzerland, founder member of CIOFF® in 1970, aims for the identification, the promotion, the diffusion and the safeguarding of intangible cultural heritage, especially through expressions as folk music, folk dancing, folk singing, customs, traditional games as well as traditional craftsmanship and traditional cooking.
Its program of activities focuses on the implementation of the UNESCO Convention for the Safeguarding of Intangible Cultural Heritage.
We are present on Facebook. Follow us!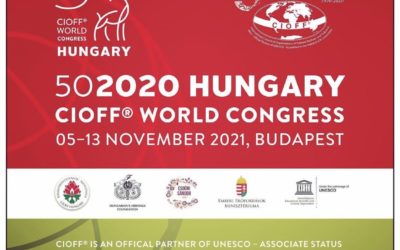 The CIOFF World Congress took place in November 2021 in Budapest! The Swiss national section went there with a delegation of 15 participants. Renaud Albasini, founding member of CIOFF and FIFO in Martigny, received his title of Honorary Member of CIOFF international.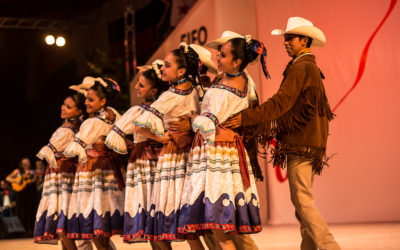 In summer 2022, find FIFO in Martigny and RFI in Fribourg. Two meetings eagerly awaited by lovers of traditional culture as Switzerland announces a relaxation, or even the abolition of health measures. RFI will give pride of place to Mediterranean cultures, while FIFO...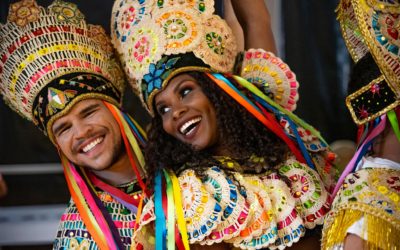 Faced with the health crisis caused by the spread of COVID-19, the CIOFF festivals in Switzerland have been cancelled. These are the RFI in Fribourg and the FIFO in Martigny. See you in 2021 for new folk encounters, and take care of yourself!